Emelisse Hotel in Greece
Yoga Retreats in the island of Kefalonia, Greece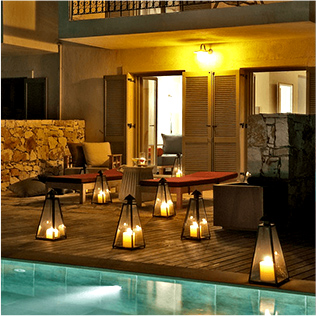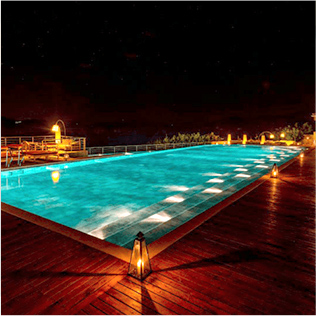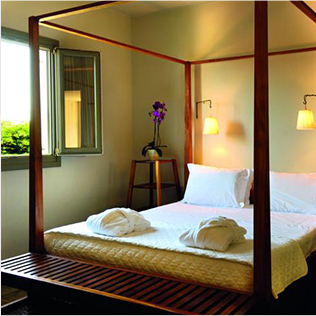 The Emelisse Hotel is a beautiful resort situated along the rugged shoreline of the emerald blue Ionion Sea. It sits in a spot of supreme serenity amongst acres of native cypress and cedar trees on the beautiful northern most part of the island of Kefalonia.
From the shores of Kefalonia, the mythic Ithaca and the legendary Scorpio Islands can be seen giving visitors a sense of both modern and historical grandeur, while the island itself maintains an intimacy perfect for retreat. Watching the sunset from the many decks overlooking the sea is mesmerizing and has the power to bring you back to an inner stillness that is so rare in modern life. These simple yet poignant moments epitomize the experience at Emelisse, making this the optimal location for a yoga retreat.
Emelisse provides a fresh, local and delicious selection of freshly prepared Greek and Mediterranean dishes. Each day starts with a daily breakfast buffet, including homemade breads, cakes and pastries.
Gallery